Local Event Celebrates Addiction Recovery, Rehab Centers in Delaware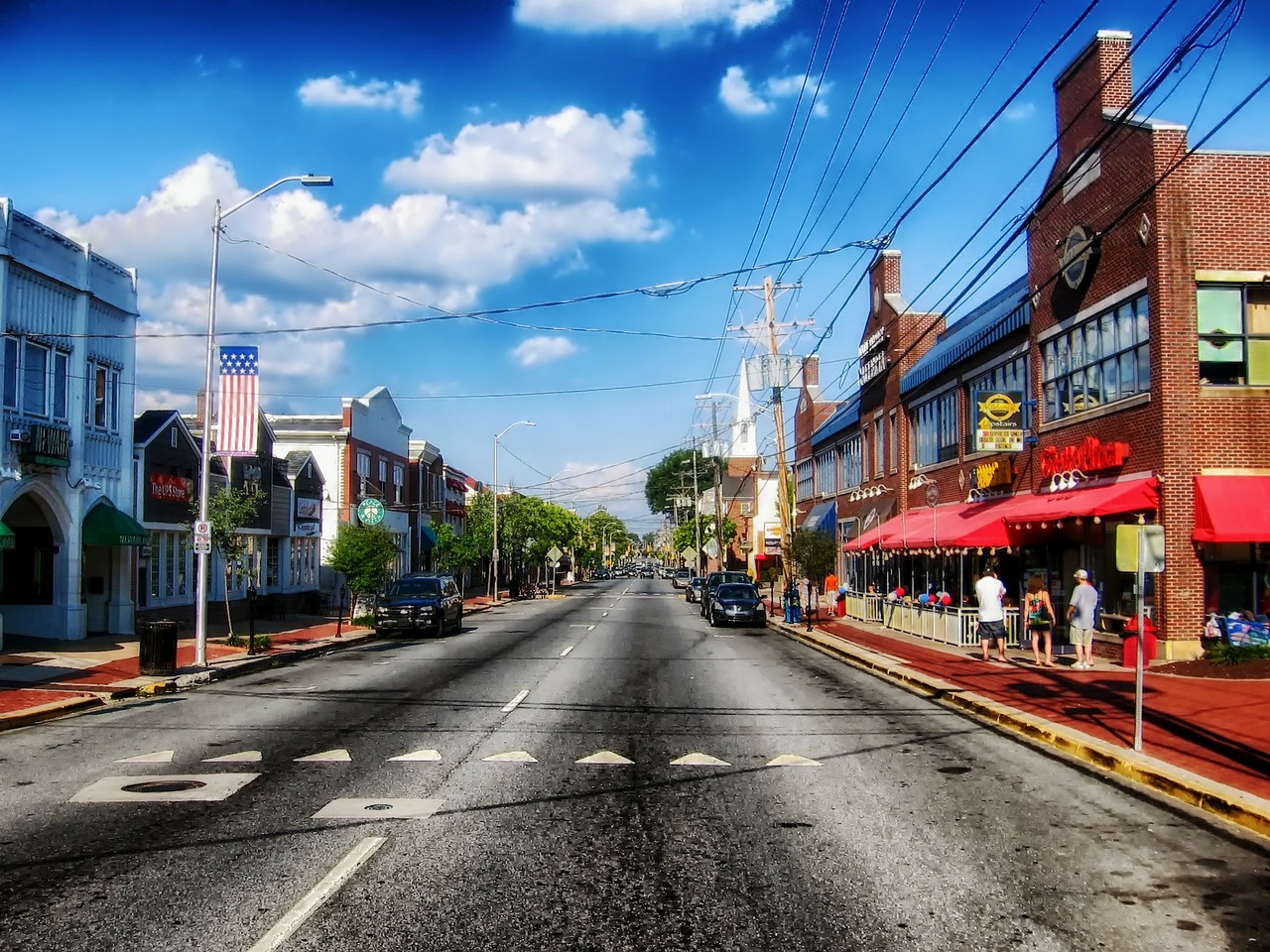 The Oxford Houses of Delaware recently hosted an event in Newark called "Recovery Extravaganza" to celebrate the sobriety of local recovering addicts. The purpose of the event was to show newly recovering addicts that people can enjoy themselves and the company of others without involving drugs or alcohol. The event was attended by a mix of recovering addicts and local advocates who support addiction treatment and rehab centers in Delaware.
If you or someone you love is struggling with addiction to alcohol or drugs, don't hesitate to get help right now. Call our confidential helpline at 888-414-2380 to learn more about drug and alcohol rehab centers in Delaware that can help you overcome addiction.
Celebrating Sobriety Among Recovering Addicts
Cady Tobin, a 26-year-old recovering heroin addict, says that six months ago, the Recovery Extravaganza party would have sounded incredibly boring. But after having completed addiction treatment at a nearby rehab facility, Tobin says she now realizes that fun is in "virtue, community, and recovery," and not in drugs. Tobin was one of the main organizers of the addiction recovery event.
Johnny Roache, a 50-year-old recovering alcohol, cocaine, and heroin addict, says addiction took over his life for 30 years before he finally received the treatment he needed at rehab. Today, Roache helps start new Oxford Houses for recovering addicts who need help rejoining communities following addiction treatment.
Tobin says Newark is a welcoming community for recovering addicts who may feel like outsiders or have feelings of guilt about past mistakes. She stresses that the event brings together addicts and non-addicts in a safe, fun environment that supports recovery and the fight to stay clean. Roache indicates that rehab centers and sober-living houses such as Oxford Houses are great programs for people intent on overcoming addiction indefinitely.
Seeking Addiction Treatment at Rehab
Rehab centers offer a variety of addiction treatments that can be tailored to individuals based on their addiction statuses, addiction types, and unique needs. For instance, those struggling with opioid addiction can overcome their dependencies using medications that eliminate cravings and withdrawal symptoms, and reduce the risk for relapses. Those struggling with alcohol addiction can safely undergo detox with 24/7 access to medical supervision, and benefit from counseling and therapy sessions that address underlying causes of addiction.
Struggling addicts who decide to go to rehab can choose between inpatient and outpatient programs, both of which are proven successful at helping addicts achieve sobriety. Inpatient rehab centers are residential live-in facilities in which patients undergo treatment for anywhere between 30 days and several months. Inpatient programs are most ideal for those addicted to opioids, those who struggle with severe addictions, and those who want to recover in a safe, structured environment away from negative influences.
Outpatient programs are more ideal for individuals who struggle with mild addictions, and have safe, supportive home environments that lack drugs and alcohol. Outpatient treatment is also ideal for those who manage school, work, and/or family lives, and who can go about their normal everyday activities without experiencing repeated relapses.
If you are struggling with addiction, or think you might have a problem with addiction, get help now to achieve sobriety for good. Call our confidential helpline at 888-414-2380 to learn more about rehab centers in Delaware that specialize in treating your addiction and addressing your unique needs as an individual.
Featured Treatment Center